BlueCore Mission to take care of your Business
BlueCore Leadership, LLC is a coaching and training company that helps entrepreneurs gain traction in their businesses.
We offer business systems combined with powerful coaching to help manage the complexities of growing/entrepreneurial organizations.
Clients include CEOs, founder/owners and their leadership teams
REAL. SIMPLE. RESULTS.
Helping Entrepreneurs Get What They Want from Their Businessess
view our latest report
Pick my brain! Schedule a free 20-minute consultation.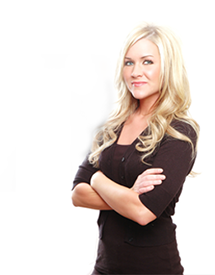 Our Focus is YOU
Our mission is to simplify the complexities of running a growing, entrepreneurial business. As you grow, your business gets more complicated. There are more people to manage, more processes to create and more things that can go wrong. We offer programs to help leaders stay on course to get what they truly want from their businesses.
WHAT OUR CLIENTS ARE SAYING
Contact Info
11710 Plaza America Drive, Suite 2000 Reston, VA 20190
Subscribe to Our Newsletter
Quick Contact
Get in touch with Randy and his team